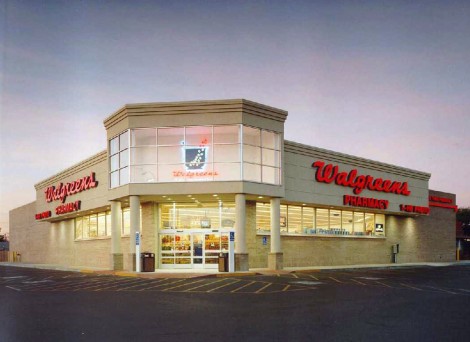 (Sale ends 4/05). Here's a list of great deals at Walgreens this week.  If you're new to shopping at Walgreens, check out our Walgreens Tutorial here. Get those coupons out and get ready to get some deals!
Monthly Register Rewards (3/24-4/20)
Shout, Pledge, Scrubbing Bubbles, Windex:
Buy 2 Get Back: $1 Register Rewards
Buy 3 Get Back: $2 Register Rewards
Buy 4 Get Back: $3 Register Rewards
Glade Premium Room Spray
Buy 1 Get Back: $0.50 Register Rewards
Buy 2 Get Back: $1 Register Rewards
4/1 – Seniors Savings Day: Balance Reward Members 55+ or AARP Membership save 20% in store on all Walgreens, W Brand, Well Beginnings, and Nice! Products, plus get 15% Off almost everything else (even sale items).
► Buy two Dawn Dish Soap (9 oz) @$.99/ea = $1.98
Use (1) $1/2 Dawn product (P&G 3/2, x3/31) = -$1.00
Final Price: $0.49 each
► Buy one Nectresse Natural Sweetener (40 pk) = $2.99
Use (1) $2/1 Nectresse product (SS 1/5, x 3/31) = -$2.00
Final Price: $0.99
► Buy three Glade Plugin Warmers @ 3 for $3.00
Use (3) $1/1 Glade Plugin Warmers = -$3.00
Final Price: Free
► Buy two Dove Shampoos @2/$6.00
(also works with Conditioners or Stylers)
Use (1) $3.75/2 Dove Hair products coupon =-$3.75
Out of Pocket: $2.25
Get Back: 2,000 Balance Rewards Points (like $2)
Final Price: $0.13 each