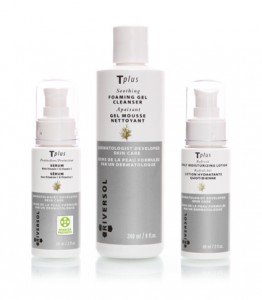 Get free Riversol skin care samples. All you have to do is fill out a short survey and they will send you your samples. It may take 6-8 weeks for your samples to arrive.
From their site: At Riversol, we view sensitive skin management as a journey – as each person discovers the unique combination of triggers and cures that work best for them. We are committed to helping each and every person with sensitive skin on their journey. We are dedicated to improving the skin and lives for people living with conditions such as Rosacea.
This dedication is not about buying skin care. If our skin care can help you, that's fantastic. But hopefully, we can do more than that. We'd like to provide you with the tools to make sensitive skin conditions like Rosacea an afterthought in your life. And that conversation is about much more than skin care.