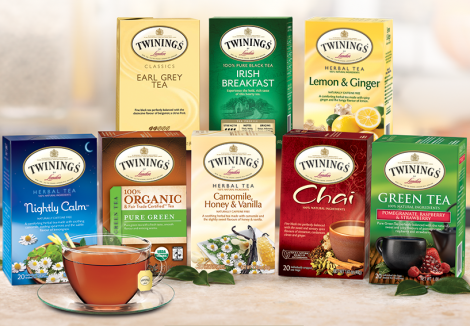 Score 3 Free Samples of Twinings Tea!
Simply fill out the form to get this free sample. Choose three flavors that suits your taste buds. Please note that sampling program excludes K-Cup® Packs. Limited stocks only, while supplies last. So hurry!
From their site: Whether this is your first time trying Twinings tea or you've been a long-time fan, we have over 50 distinct and mouthwatering varieties for you to enjoy. All you need to do now is decide what you'd like and we'll send them to you. You never know, you might find a new favourite.