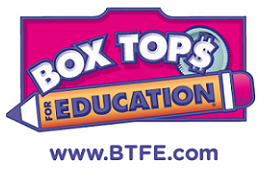 When you sign up for the Box Tops For Education email newsletter you will be eligible for all of the samples they offer. It is easy to sign up and it will save you time if you do it before each of the samples goes live!
Each month they will be offering FREE Samples to the first 10,000 people who are members of BTFE, so be sure to sign up so when the sample goes live you will be all ready for it. Box Tops For Education will send you an email when the samples are available.
They go super fast but I have been able to snag them quite often!  This is an email you will want to check when it comes so you are prepared for some free stuff requesting when it goes live!