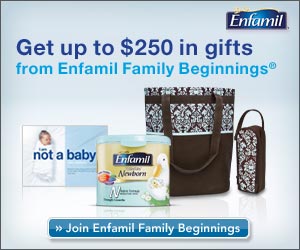 Hot Freebie! Get in while you can!
Get your FREE Enfamil Product Samples, Gifts and Coupons. You will get:
Free Diaper Backpack
Free samples of products from the Enfamil Staged Nutrition line
Up to $60 in savings on Enfamil products
Monthly emails with expert advice and nutrition information for you and your baby – at every stage of development
I got a Free Diaper Backpack (love it), some baby formula, and a bunch of other Enfamil samples – all valued at around $250 in Free Stuff!!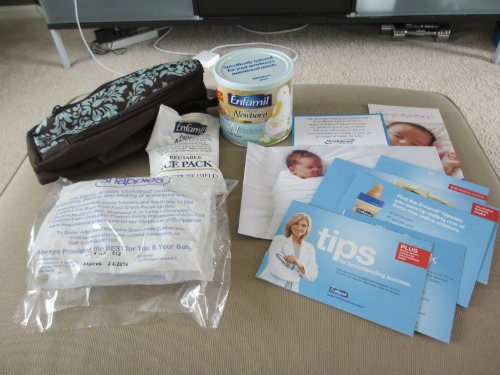 Hurry so you don't miss out – get your Free Enfamil Samples Valued up to $250. It's perfect for passing it on to a new parent you know.