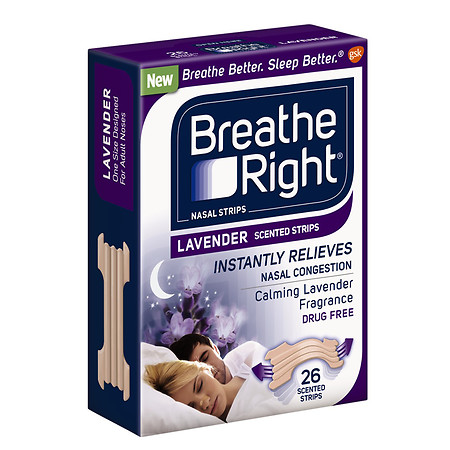 Do you have nasal congestion? Or maybe you just want a better nights sleep? Possibly you might sleep next to someone who snores? Then get your Free Sample of Breathe Right Advanced Strips.
Go to their site. Select "Register to get your Free Sample". Fill in the form and your Breathe Right Strips will be on their way. It's that simple!  "It's your Right to Breathe Right" Direct link is here
*Limit one per household. Allow 1-2 weeks for delivery. US Residents only.