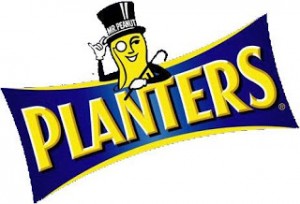 Score a Free Gift from Planters Peanuts! You get to choose which give you'll get, but you have to partake in some tasks before you can get them.
Watch all site videos to unlock a Power of the Peanut Power Tie.
Complete the Wellness Program to unlock a Keys to Success Keychain.
Learn all Faces of Success to unlock a "Someone Else's Lunch" Bag.
You can only get one, so the choice is yours!