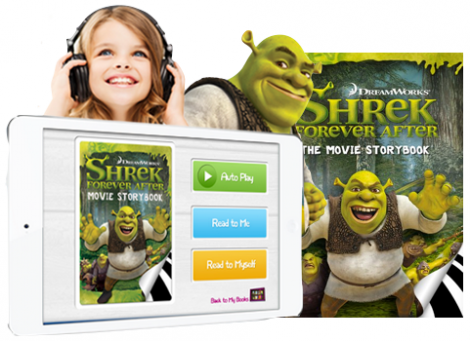 Reposting in case you missed this Freebie before :)
Surprise your kids with this Free Shrek Forever After Digital Storybook! This freebie can both widen your kids' literacy skills and will enjoy reading this fun movie-based iStoryTime storybook.
Expand literacy skill through the "Read Myself" and "Read-To-Me" modes
Featured text are highlighted to improve Reading, Spelling, Vocabulary, and Fluency
It has engaging Touch-Activated animations feature
Appropriate and enjoyable for children ages 2-10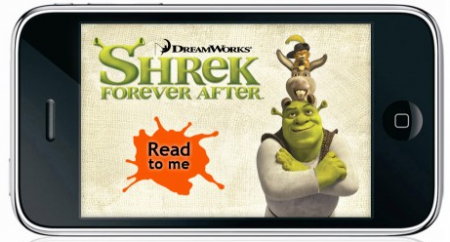 Click here to create and iStoryTime account and get your promo code. After registration, download the iStoryTime app to your mobile phone and sign in with your iStoryTime account information. Type in your promo code to receive the Free Shrek Forever After Storybook!