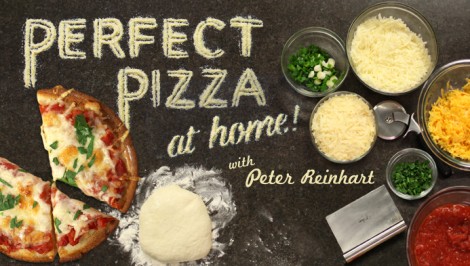 Join today for Free and be part of the growing Craftsy's Free Online Class about How to Make Perfect Pizza at Home.
Start making a delicious, perfectly made pizza at home from scratch – Dough and everything on top! With this Free Online Class, you can customize your own pizza at home. The tutorial video will cover how to make a pizza dough, different types of cheese to choose and sauces. Get started here. Once you register, you will get:
5 High Definition video tutorial that you can view 24/7
Full instruction, explanation, and thorough demo
Visit classes on your own schedule
Answers from students in the same class
Enrolling to this class will entitle you to have a lifetime access and the class will only start once you give them a go. You can visit the class whenever you need, anytime you want. Your access will be given immediately right after you sign up. Click here to read full details and to sign up.
They also provide other crafting related classes and you can check their full list of Free Classes here. You might be interested with Photography or How to Make a Cake Pops. Enroll now!