Here's a Cool Offer! Did you know Betty Crocker members get Full-Sized Free Items every month? Each month Betty Crocker will give away 10,000 Free samples to existing members only. So if you're new, Sign up here now, and get ready for next month's Freebie offer (one per member). You will also receive up to $250 per year in coupons (quantities limited, one per member). We will be posting when they do their Monthly Freebie offers on the blog.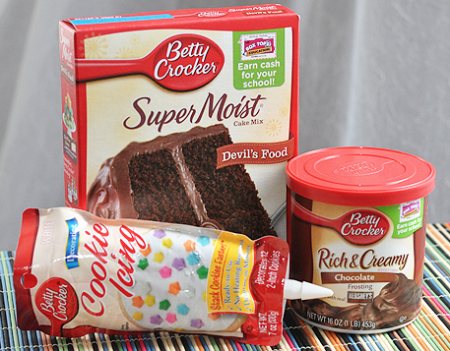 Click here to sign up for Free and start watching your mailbox for Free Samples and Coupons notification
Note: This post is sponsored by General Mills. But all opinions are my own.