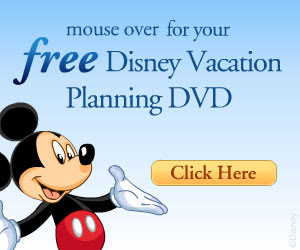 Click Here to get your FREE Disney Cruise Vacation Planning DVD. You have the option of choosing from a Free Planning DVD sent to your home or to download the video on your computer. Choose which option is best for you, fill out the short form and submit. The Free DVD/video includes:
What's included on a Disney Cruise
An overview of the Cruise Line's destinations
A inside look of the ships and ports
Dining and activities information
Click here to request your Free DVD. Limited to one per household.